Pricing plans that scale up your online business
Freemium
$0.00
Per Month, Excl. Sales Tax
---
 

Cloud Based

 

Connect Your Website

 

Keywords

 

TOP10 Keyword Advices

 

Competitor Analysis

 

Ranking Monitoring

 

Keyword Suggestions

Search Volume Data

*note: Renewal in 24 hour
Premium
$19.95
MOST POPULAR
Per Month, Excl. Sales Tax
---
 

Cloud Based

 

Connect Your Website

 

Fast Friendly Support

 

Unlimited Keywords

 

Unlimited TOP10 Keyword Advices

 

Unlimited Competitor Analysis

 

Unlimited Ranking Monitoring

 

Unlimited Keyword Suggestions

 

Unlimited Search Volume Data

And more!
White Label
Request
Excellent business model for agencies.
---
 

Cloud Based

 

White Label Reporting

 

Available in your corporate design
How can I upgrade my KeywordMate Freemium?
Just log in to your KeywordMate account and click on "Upgrade" in your dashboard. Your keywords will stay the same after you upgrade and you won't lose any of your work.
When do I need to pay?
When you first sign up for KeywordMate Premium, you'll pay in advance for the monthly term. Renewal payment will be due when your subscription terms ends. If you decide to cancel, you just need to let us know at least 7 days before your renewal takes place.
Is there a minimum contract term?
No! The beauty of our service is that you can cancel anytime you need to — no questions asked.
Is there a bulk-buy discount?
We have a white label arrangement that our pricing team can assist with on a case-by-case basis.
Contact Us for info.
What do customers think of KeywordMate?
We've used KeywordMate and are hugely satisfied – KeywordMate is no exception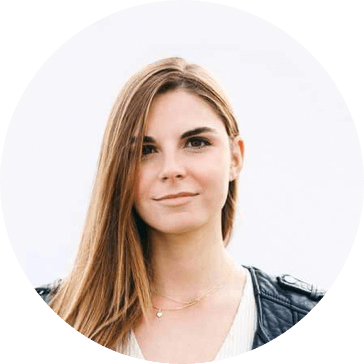 Josephine L.
California, US
Best. customer. service. Seriously, I opened a ticket and they were so helpful and really seemed to care about my online shop.
Gabby V.
Montpelier, US
KeywordMate was easy to set-up and more importantly, was dead simple to optimize my E-Commerce.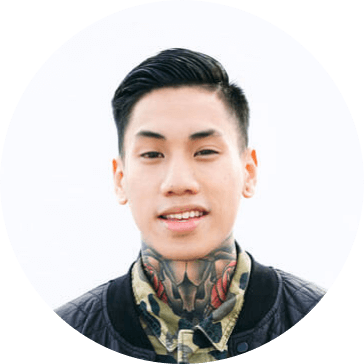 Lee S.
Boston, US
This is the best overall experience I have had with any SEO Tool of any kind. KeywordMate made me feel like a valued customer and I feel empowered.
Oliver T.
New York City, US
You don't have to be an expert
KeywordMate is made for beginners with no previous SEO experience.