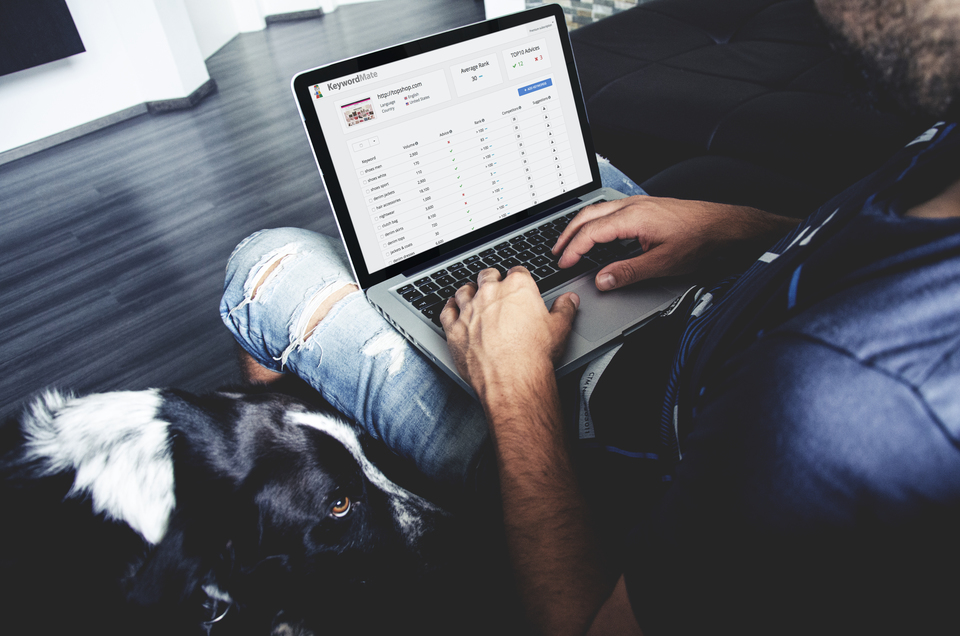 The Story Behind KeywordMate
We're an innovative collective of like-minded folks making useful and
enduring SEO technology products
Built on passion and ingenuity
Our powerful technology and unique algorithm makes it easy for everyone to be successful online with a Smart, Simple and Fast intelligence and low costs.
Smart
Our powerful technology makes it easy for everyone to get high organic rankings, Smart, Simple and Fast.
Simple
No coding – just complete freedom to find the best keywords for your online business.
Fast
Our self learning algorithm is first in class, it will calculate your potential in an very fast manner.
Press Center
KeywordMate is the leading do-it-your-self-seo platform for fast-growing and mid-market brands. According to analysis conducted by market research firms, online stores optimised with KeywordMate grow approximately twice as fast as the ecommerce industry average. KeywordMate's cloud-based platform enables merchants to cost-effectively grow their businesses with more organic traffic, higher conversion and superior performance. KeywordMate supports clients from its headquarters in Amsterdam.
We're always looking for talent
Got what it takes to work with us? Great! Send us a link to your resumé or portfolio to become part of our talent pool.